Private School Visit Registration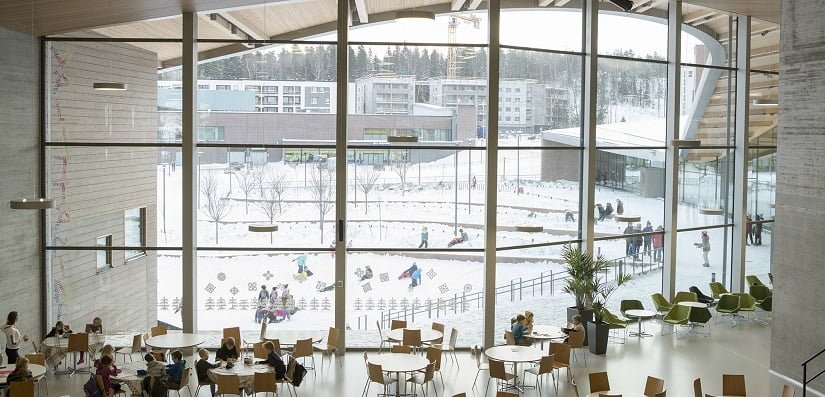 Prices (excl. VAT 24%) for Private School Visits are:
590€ / one participant
790€ / two participants
990€ / three participants
After that, 100€ for each additional participant.
Private School Visits are available between September 1st – December 15th and January 15th – May 15th. Prior to registration and payment, please check the availability (no school holidays) first at info@visitedufinn.com.
IMPORTANT! For VAT exemption you need to register as a representative/employee of a company or organization and during the registration attach a tax certificate, trade register extract, or similar from your country.