VisitEDUfinn offers frequently free webinars about different themes related to Finnish Education.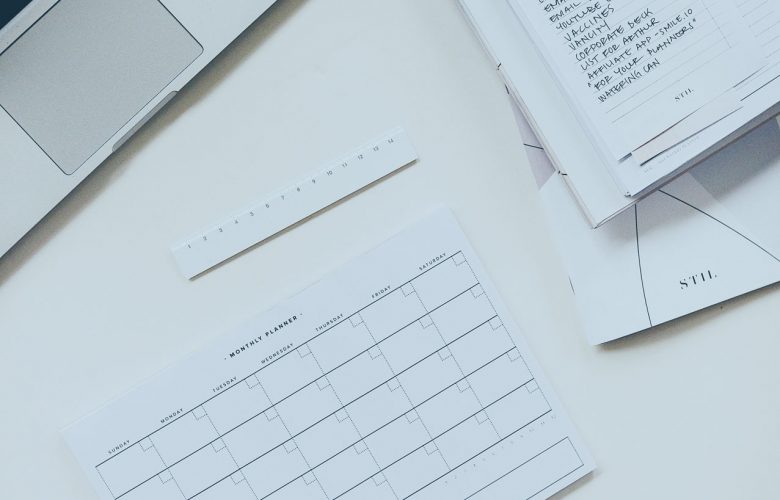 We have collected the most relevant material about Finnish Education. The collection includes videos, presentations, guides etc. to learn more about the Education in Finland.
We are publishing a small series of booklets about most essential aspects of Finnish education. At the moment there are two booklets out: The Success Story of Finnish Early Childhood Education and The Success Story of Finnish Basic Education.
Through this collection of useful links you are able learn even more about Finnish Education. These links cover all the relevant organizations and themes about Education in Finland. 
Our team, experts and clients write in our blog frequently about the actual issues on Finnish education.