Trust, responsability and equity are the underlying values of the Finnish education system. 
How to be happy like a Finn? What to do in Helsinki? How to say hello and thank you in Finnish? Get inspired and start planning your visit
Finnish National Agency for Education (EDUFI) is a national development agency. It is responsible for developing education and training, early childhood education and care and lifelong learning. On their web page you will find comprehensive information about Finnish school system at all levels. 
Education is more than just  classroom learning and test-taking. In Finland there are many innovative pedagogical solutions and environments, for example :
Me&Mycity  is a learning concept aimed at school children, covering society, working life and entrepreneurship
Finnish Schools on the Move increasing physical activity and decreasing sedentary time among school-aged children
KiVa School is a research-based program to prevent bullying. KiVa has been developed in the Unversity of Turku, Finland, and now it is spreading to new countries at a fast pace.
Development Centre Opinkirjo promotes the well-being of children and youth 
Heureka The Finnish Science Centre Heureka introduces the public to science and technology in an engaging and interactive way.
Annantalo is a multidisciplinary arts centre for children and youth. 
Vierumäki Camp School It is typical for students to attend camp schools with their school classes. Vierumäki is a famous camp school destination 
Our aim is to offer opportunities for culture sensitive educational co-operation and consulting. VisitEDUfinn's education expert Ms. Leena Heinilä visited Gibraltar last December. Read what local teachers and authorities say about her visit: VOX Gibraltar News
LIFE2017 and LIFE2018 were both a big success. Teachers, principals and other education professionals from 21 countries visited Finnish schools, learned from Finnish education experts and participated in arctic winter experiences. Soon it's time for Lapland International Forum for Education again: LIFE2019 SHADOWING EXPERIENCE will be held March 19-23, 2019, in Rovaniemi.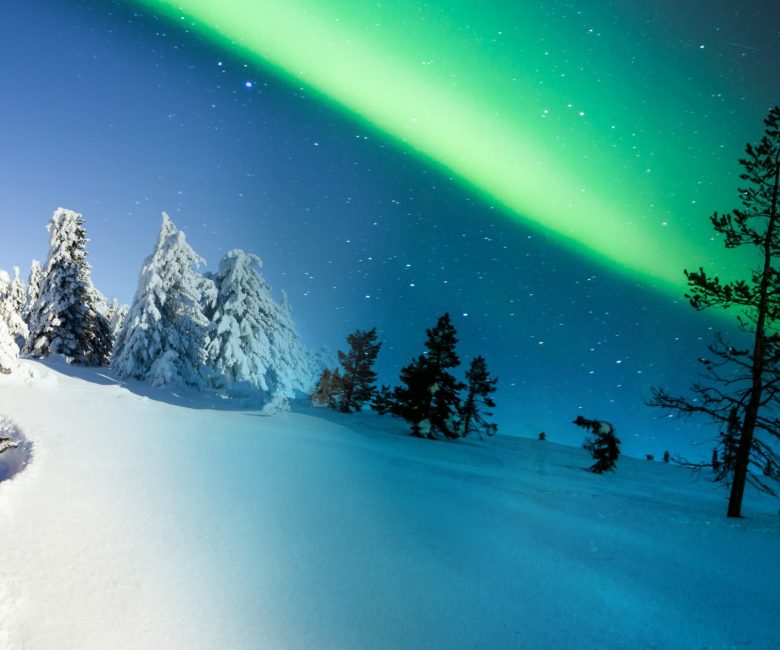 Take a look what our LIFE2017 participant Sara Machnik, tells about her impressions on Finnish schools: