It all starts with school! In Finland education is seen as a key to the nation's success. This publication of the Ministry for Foreign Affairs offers an insight into the history and philosophy behind the Finnish education policy.  
VisitEDUfinn is a network for culture sensitive educational co-operation. Download  our Company Brochure to know more.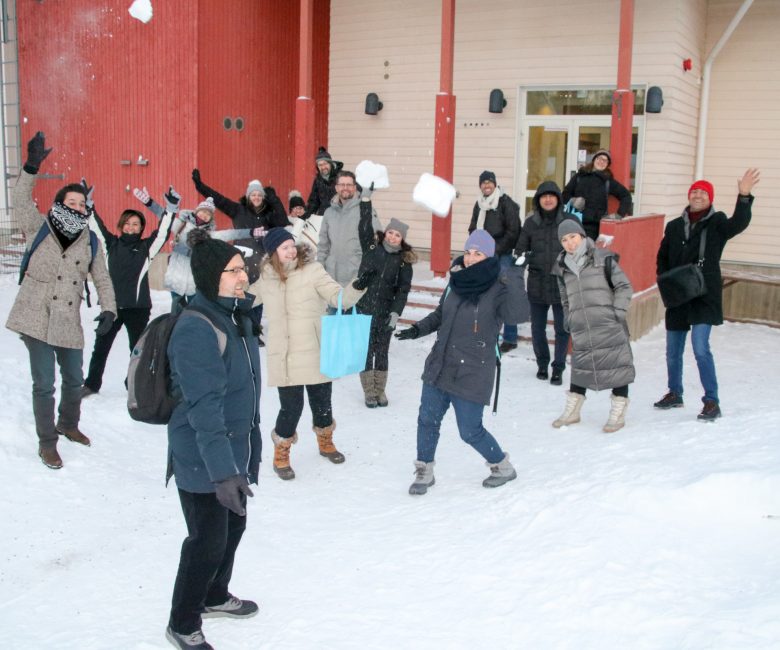 We offer our services in many languages. Download an example of our workshop for Spanish speakers.