100 years of Finnish education
It all starts with school! In Finland education is seen as a key to the nation's success. This publication of the Ministry for Foreign Affairs offers an insight into the history and philosophy behind the Finnish education policy.

FINFO - Facts about Finland
There are many reasons to start loving Finland and its population. It would be impossible to list them all but you can find out many facts about Finnish everyday life, business environment, etc by clicking HERE.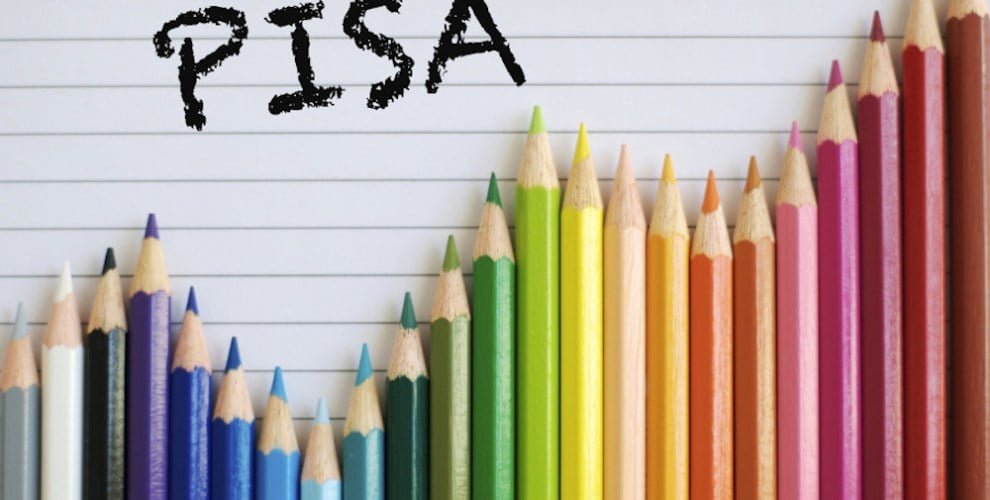 Finnish Education System and PISA
Short school days, little homework and recurrent success in PISA. How is it possible?
Educational Partnership with a Finnish institute
Want to establish a sister school agreement, begin a student exchange program in your institution, run a teacher shadowing project or start some commercial cooperation? You can find all the information you need in our Blog
Education at the Heart of the Finnish society
As Finland is a small society, we can't afford to leave anyone behind. Finland's education system offers all of its citizens equal opportunities for learning.


What is Educational Travel?
What should you know about the Finnish education system to be able to give a relevant introduction during an educational trip?