VisitEDUfinn Ltd. arranges teacher visits to Finland. We can offer to you and your staff a unique opportunity to learn from the famous Finnish education. You will see everyday life in Finnish schools and shadow local teachers to see how ideas could be integrated into your classroom at a practical level. 
Next dates for Visit and Learn:
March 2019, Tuesday 19th to Saturday 23rd -> REPLACED WITH LIFE2019 SHADOWING EXPERIENCE in Rovaniemi. 
May 2019, Monday 6th to Thursday 9th
Visitors can choose kindergartens, primary schools or secondary schools and all these with variations of special education. The cities for visits are Vantaa (south Finland), Jyväskylä (middle Finland), Tampere (south-middle Finland) or Espoo (south Finland). 
We recommend a group of two from one school, so the experiences can be shared and reflected during your visit. This may enhance more effective implementation at your own school. We cannot guarantee that a group of three persons (or bigger) is able to visit at the same school. However, all persons in a group can stay in the same city during the visit.
We would suggest you give yourself plenty of time to enjoy the wonderful experiences and cultural opportunities of Finland before or after your visit. 
3-day visit, includes one school
Monday: 
AM: –
PM: –
Evening: – Briefing and info
Tuesday: 
AM: – School visit, hosted start
PM: – School visit
Evening: –
Wednesday: 
AM: – School visit
PM: – School visit
Evening: – Hosted dinner
Thursday:
AM: – School visit
PM: – School visit, wrap-up
Evening: –
Friday: 
AM: – Cultural program (optional)
PM: – Cultural program (optional)
Evening: –
3-day visit: 790€ +VAT 24%
if you want to visit other school on the last day (Thursday) the extra charge is 100€.
Group 4-6 people 5 % discount, more than 6 people 10 % discount
Cultural program – optional, ask for more information
Price includes:
– briefing to Finnish Education System (2h)
– 3 visit-days to Finnish schools
– transportation on the first visit day (from Senaatintori / Senate Square to school and back), other visit days are self-guided
– wrap-up session with an expert from VisitEDUfinn
– atmospheric dinner hosted by VisitEDUfinn 
– assistance for visitors when needed (timetables, transportation, cultural program etc.)
– 24/7 telephone service
Our policy is, that we don't arrange flights and accommodation for visitors and therefore they are not included in the price we offer. While booking a hotel, please note, that the departure for school visits is from Senaatintori  (Senate Square)
If you want to visit Finland some other week than listed above or if you want a tailored visit and program for your group, please send an email.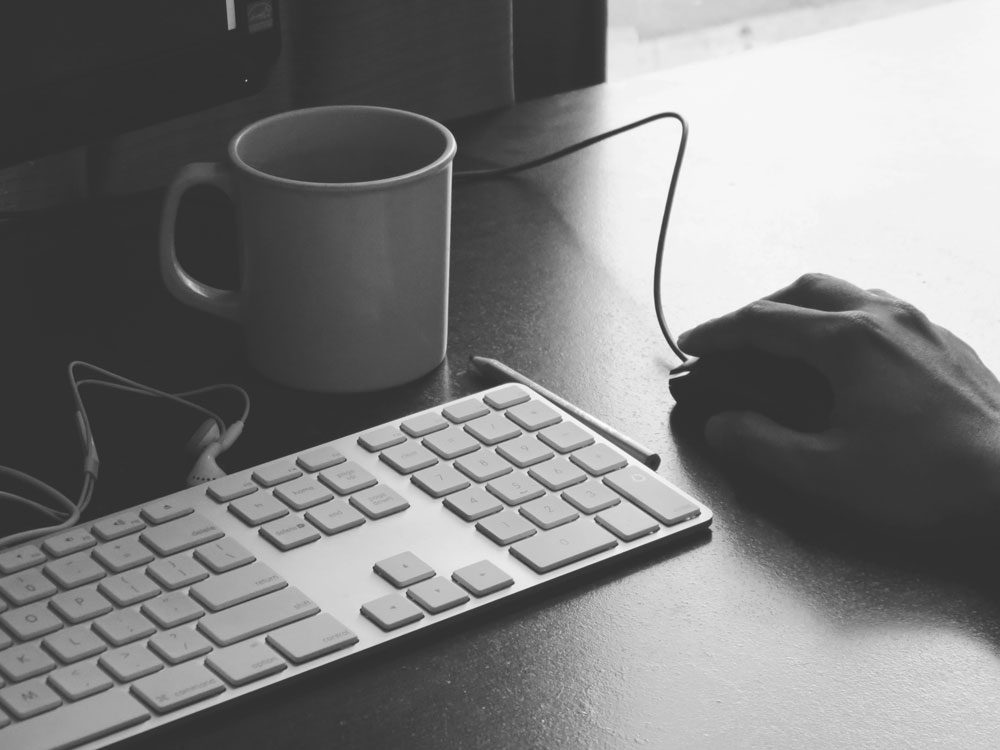 You should register approximately 3 months before the visit takes place. For the school year 2018-2019 we do not have minimum size for a group so you can book your flights at the same time you register. 
Important:
For VAT exemption you need to register as a representative/employee of a company or organization and present a tax certificate from your country. The certificates needs to be send by email at info@visitedufinn.com in order to get a link for a registration and invoicing without VAT. 
Terms and conditions:
The visits cancelled less than one month before, we charge 100 % of the paid amount as a cancellation fee.
For any additional information about Visit and Learn, please contact