Free Finnish School Visit Tasting
November 28, 2022 @ 2:00 PM

-

3:00 PM

UTC+2

Free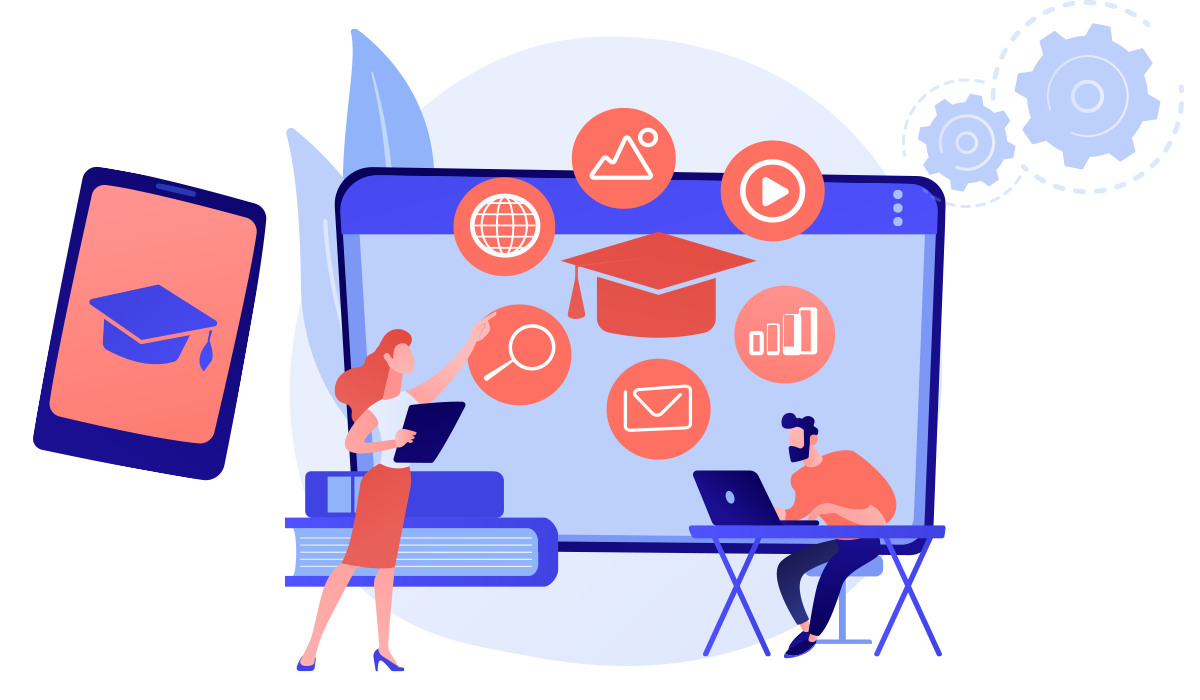 Free Finnish School Visit Tasting
VisitEDUfinn gives now everyone a change to visit a Finnish classroom free of charge. Our Free Finnish School Visit Tasting is for everyone who would like to see what happens in Finnish classroom and through interaction with a Finnish teacher a other participants get a better understanding of the basic principals of the Finnish education.  
During the Tasting, you will be able to observe a real classroom action through Zoom and have a dialogue with the teacher. The visit takes approximately one hours, and afterward the Zoom will remain open for the participants to share and talk about their "tasting notes"; what is the main sensation and questions risen after this short submerge into Finnish education.
Each visit has a different theme and different teachers so you will learn something new during each tasting. However, as the name indicates, these visits are only for tasting; there are no pedagogical expert hosting the event or explaining how everything seen in a classroom is related to Finnish education. Therefore, it is strongly recommended to get familiar with Finnish education before the visit. On our website, there are free material and links. In addition, we have online mini courses about Finnish education. 
For those who think a zip is not enough, we offer longer School Visits both online and onsite. Ultimately, if you think you can handle the whole bottle, you are welcome to join our Study Tours in Finland.  
Next Tasting:
wii be confirmed soon, stay tuned!
Please check the correct time in your country, for instance using https://www.thetimezoneconverter.com/