Free Finnish School Visit Tasting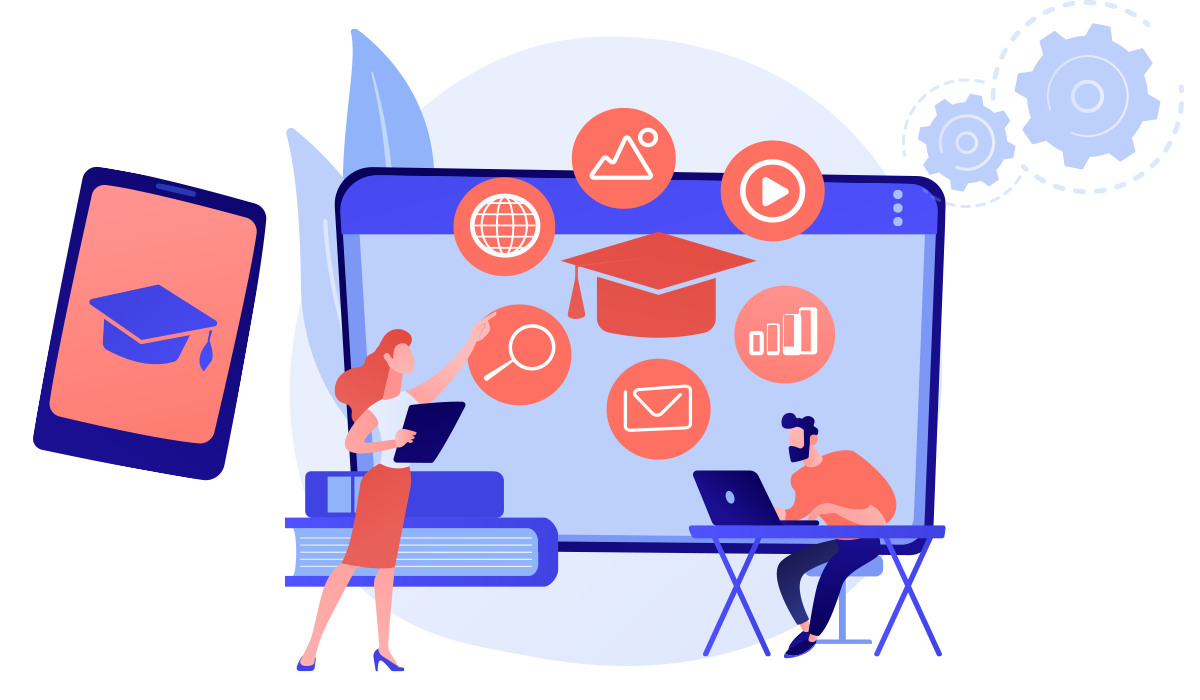 VisitEDUfinn is now giving everyone a chance to visit a Finnish classroom, free of charge! Our Free Finnish School Visit Tasting is for everyone who would like to get a "taste" for what happens in a Finnish classroom. You will have the opportunity to interact with a Finnish teacher and other participants, and gain a better understanding of the basic principles of Finnish education.
During the Tasting, you will be able to observe real classroom action through Zoom and have dialogue with the teacher. The visit lasts approximately one hour, and afterwards the Zoom link will remain open for the participants to network, share, and discuss what questions arose during the short sampling of Finnish education.
Each visit has a different theme and different teachers, so you will learn something new during each Tasting Visit. However, as the name indicates, these visits are only for getting a small taste– there is no pedagogical expert hosting the event or explaining how everything seen in the classroom is related to Finnish education. Therefore, it is strongly recommended that you familiarize yourself with the basics of Finnish education beforehand. On our website, there are free material and links. In addition, we have Online Courses about Finnish education.
For those hungry for more after our tasting, we offer longer School Visits both online and onsite. Ultimately, if you feel you crave a full-course experience of Finnish education, you are welcome to join our Study Tours in Finland.
Next Tasting:
Friday, April 16th (LIVE Virtual) at 1 PM – 2 PM EEST (UTC/GMT+3)
Theme: Find out how co-teaching works (two teachers teaching two groups at the same time)
Please check the correct time in your country, for instance using https://www.thetimezoneconverter.com/