Study Tours For Small Groups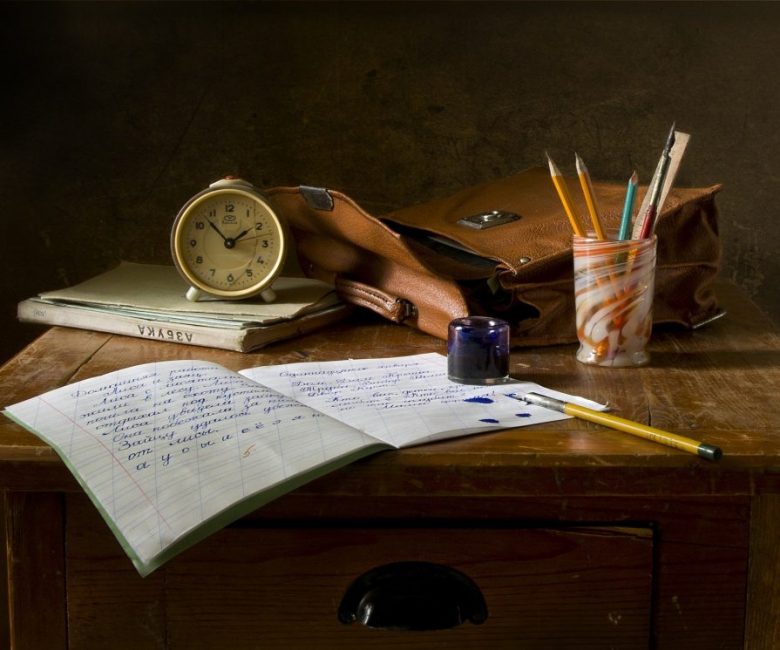 STUDY TOURS FOR SMALL GROUPS
Customized tours for small groups
Our educational expert will host the group during the whole program and act as the facilitator in all meetings. All school visits include classroom visits and discussions with the principal or deputy principal, teachers and students. Transportation in the expert's own or rental car.
STUDY TOURS FOR SMALL GROUPS
The selection of themes
Your study tour can have a special focus on some of the following themes:
Include in your program a visit to Tallinn, Estonia – the leading country in ICT teaching and usage. The price for visiting Tallinn is calculated separately.
STUDY TOURS FOR SMALL GROUPS
Basic Programme
DAY 1
Morning: Introduction to Finnish education, including:
teachers´ training and career
curricula and education practice
pedagogical leadership
collaboration with parents
the municipality´s role as a provider of education
Lunch in a local restaurant
Afternoon: 
One school visit
Sightseeing in Helsinki
Welcome dinner in a local restaurant
DAY 2
All-day trip to Helsinki region /southern Finland including:
two school visits/meetings with local administration / a special-theme expert
school lunch
local tourist program
Early dinner in a local restaurant
DAY 3
All-day trip to Helsinki region /southern Finland including:
one school visit/meeting with a special-theme expert
local tourist program
Lunch in a local restaurant
Questions-not-answered, feedback & reflections with our education expert during the lunch
STUDY TOURS FOR SMALL GROUPS
Prices
PRICE FOR A 3-DAY VISIT IN FINLAND